These are all tools that I use daily and recommend to clients.
They also scale - so you can start most on a free or low-cost plan and then expand as you grow.
Save time as you automate key marketing processes that help scale the human touch
Grow profitable sales by delivering your customers a more personalised shopping experience before and after the sale
Hosting
If self-hosting then I use NGINX for the webserver and any caching frontend. I used to think Apache was easier to use, but once you start to use NGINX the config files become much more manageable.
Website platforms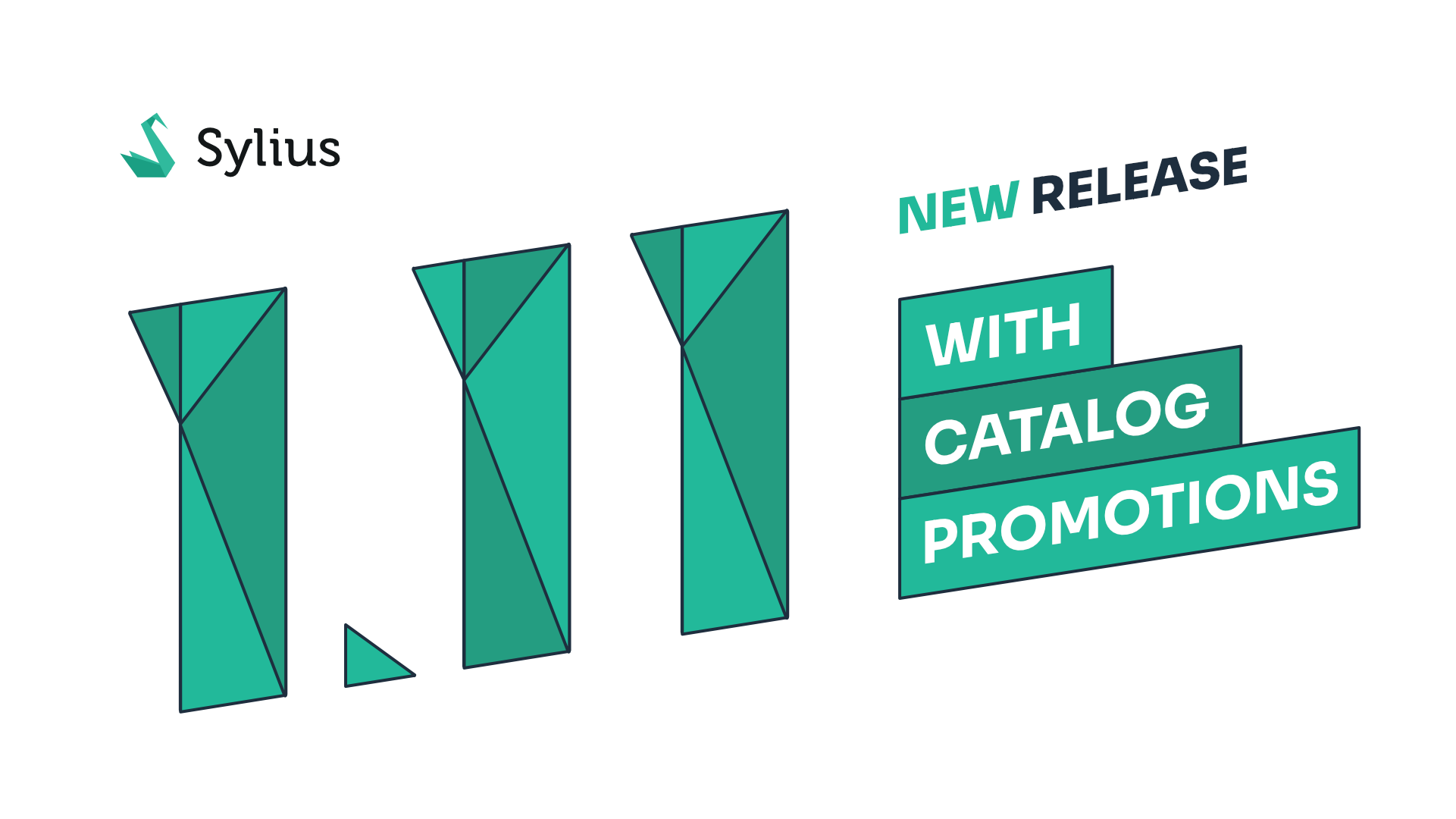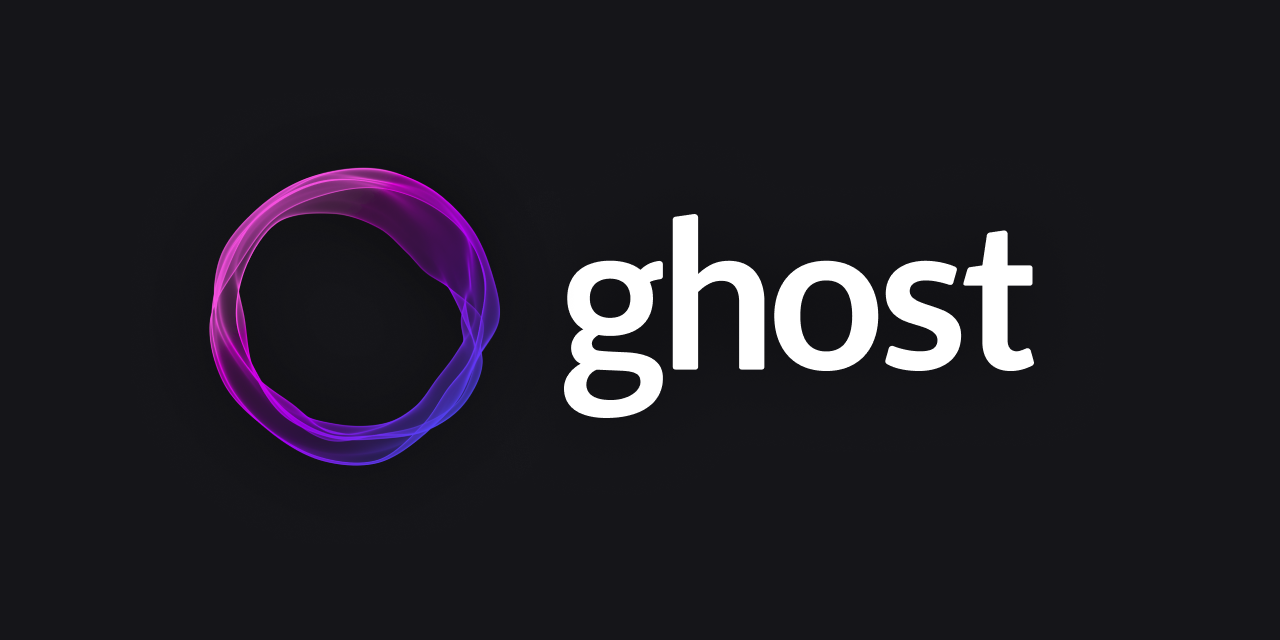 Website addons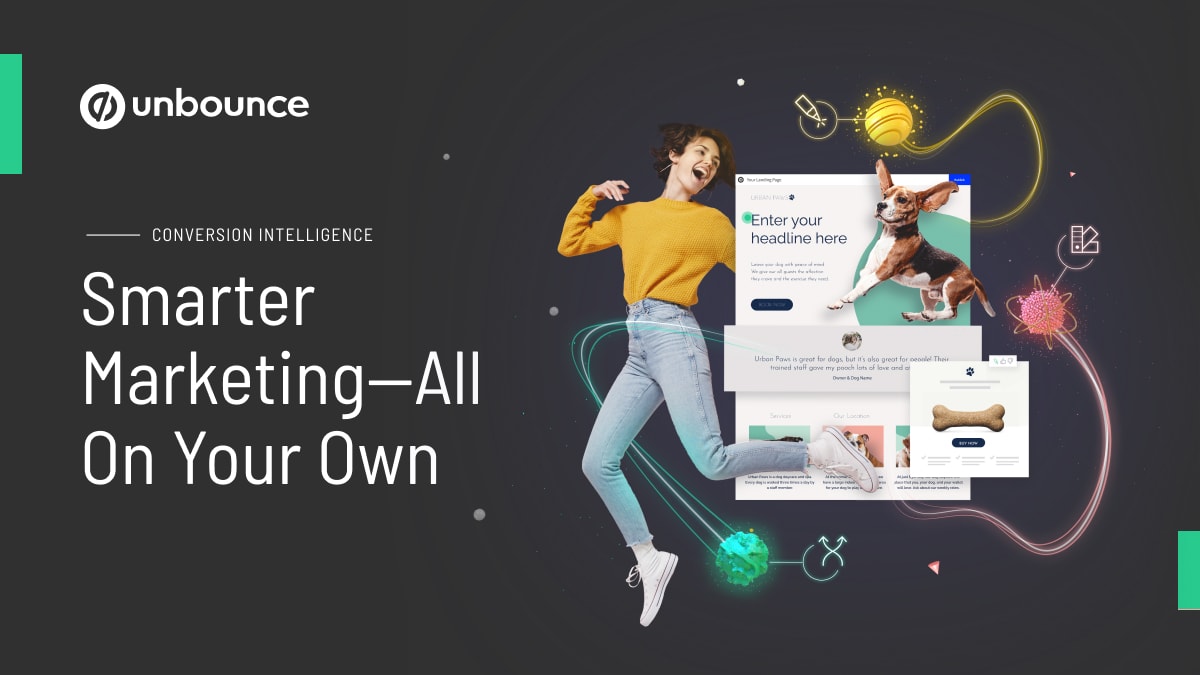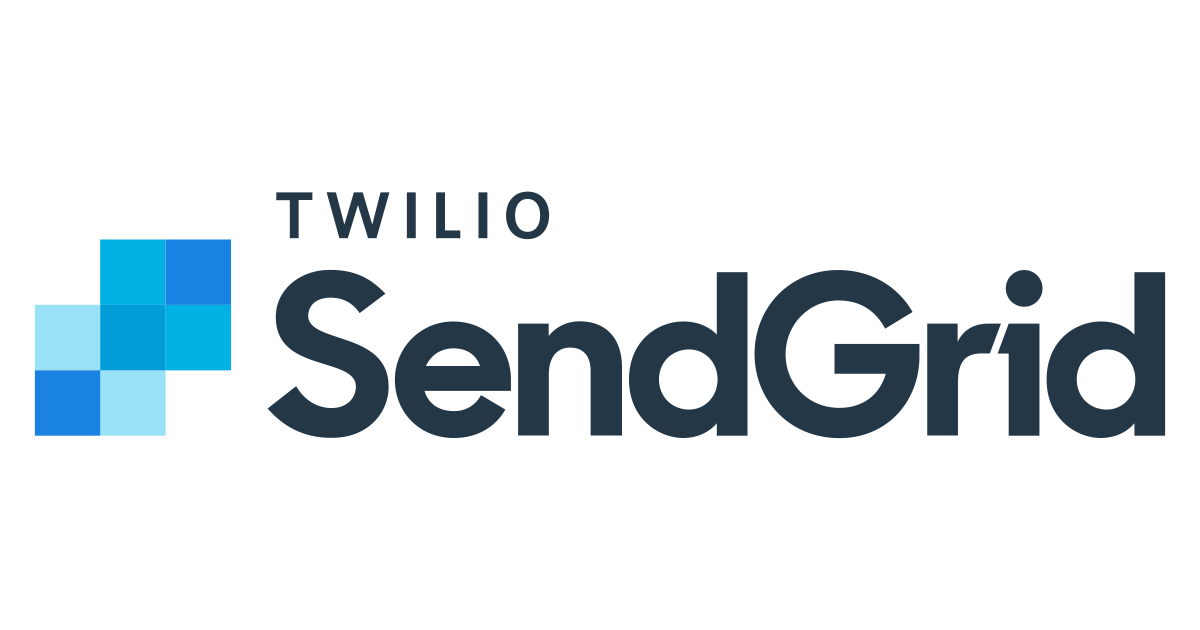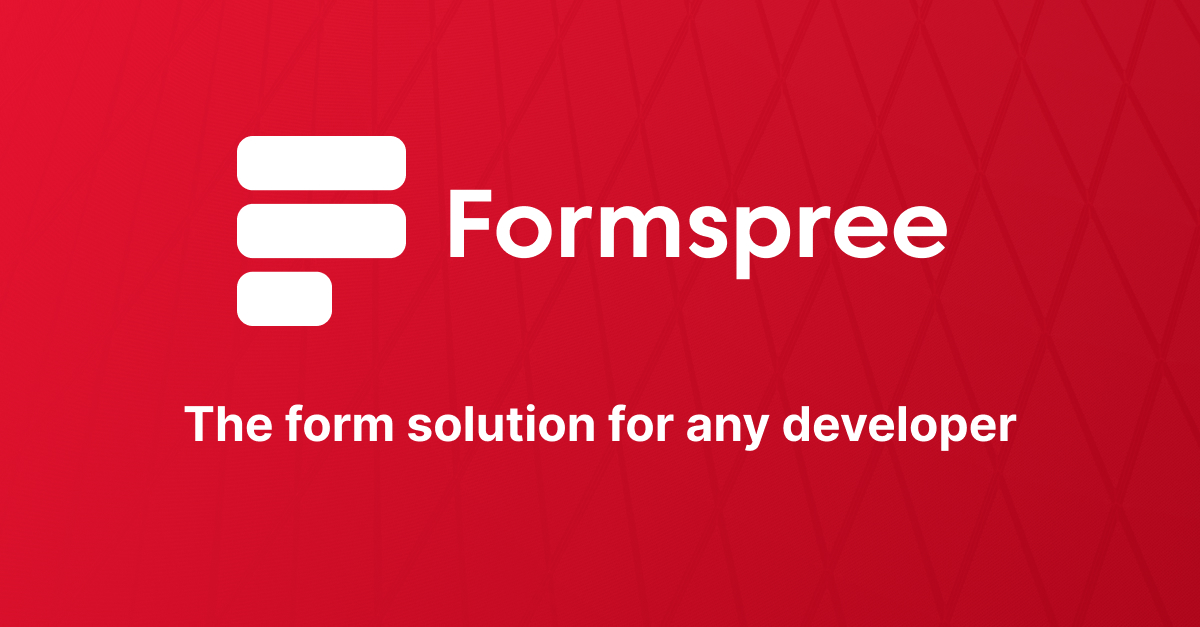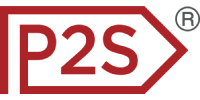 Marketing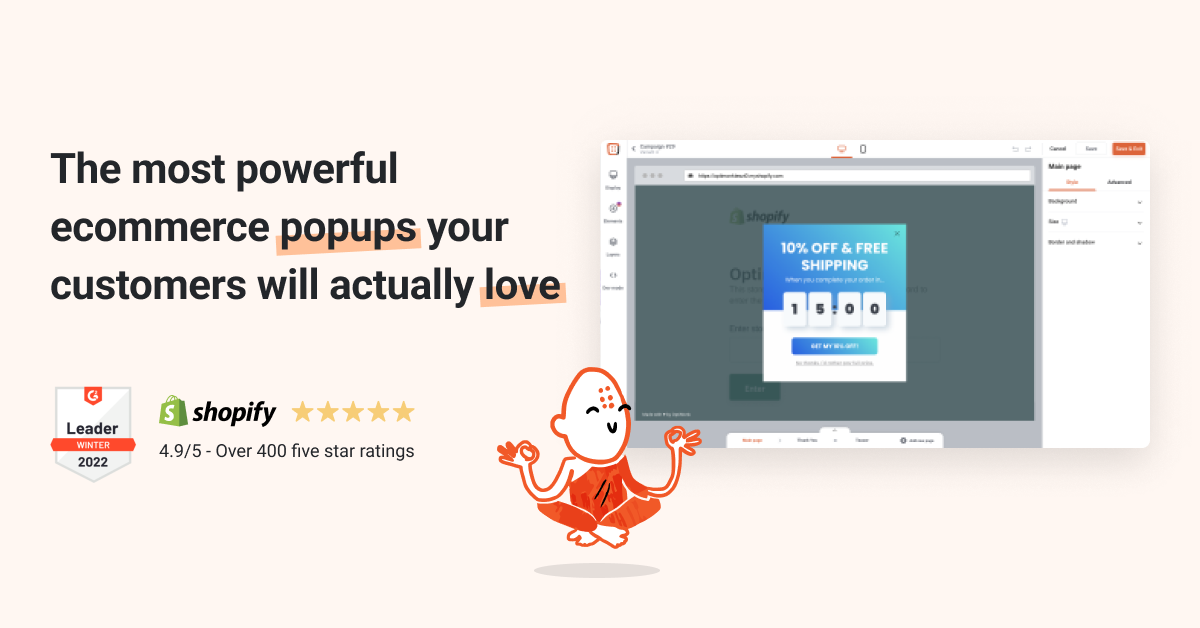 Fulfilment
Customer Service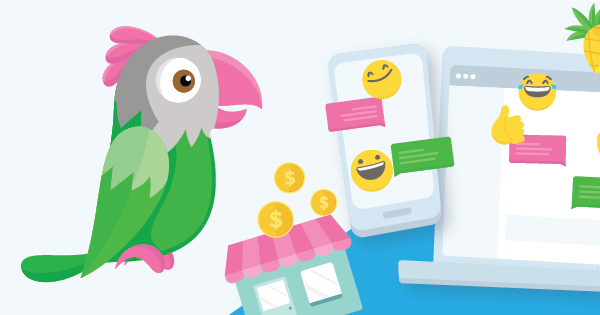 Analytics
Tools